04/22
New Groups landing page
The landing is divided into 5 parts: Search Bar, Create Group +, Your Groups, Local Joinable Groups & Group Store.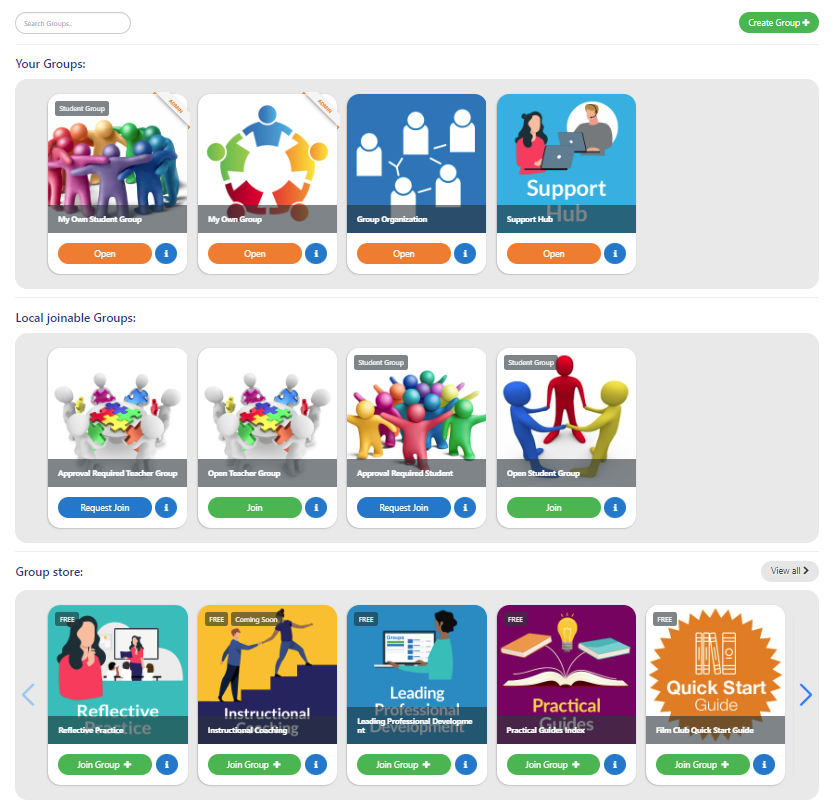 ---
02/22
Support for MS SSO and VIA University Single sign-on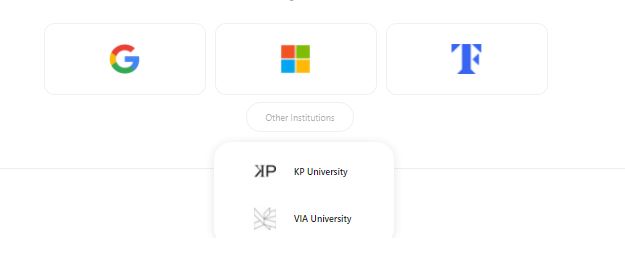 ---
02/22
New UI for sharing reflections
Users can now see who they have shared their reflections with.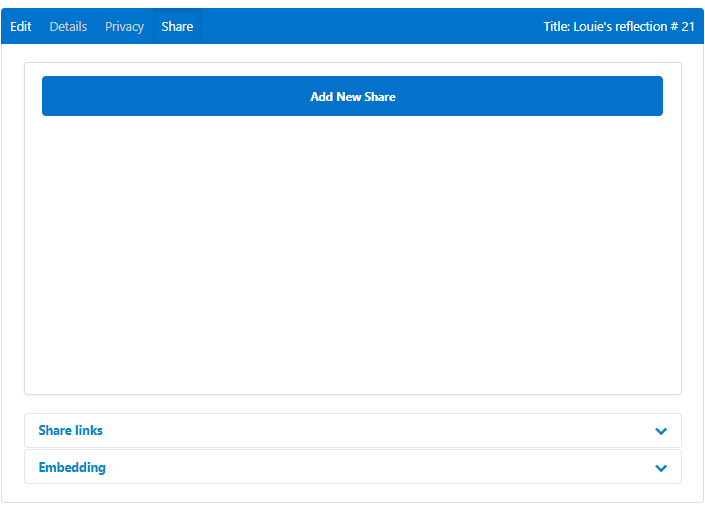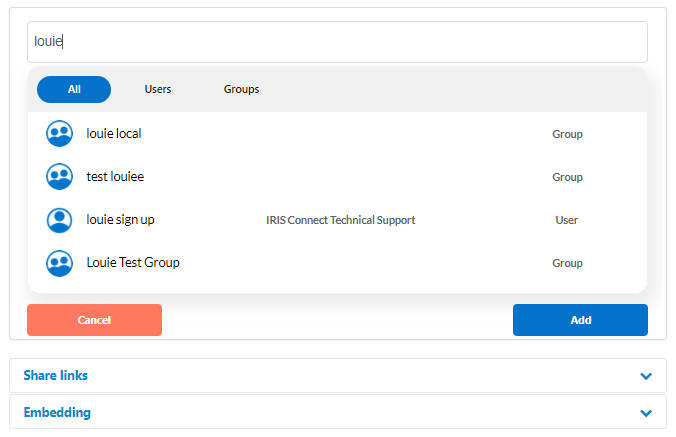 ---
02/22
Organization invite for local groups
Users can now add a whole organization to a local group with one click of a button.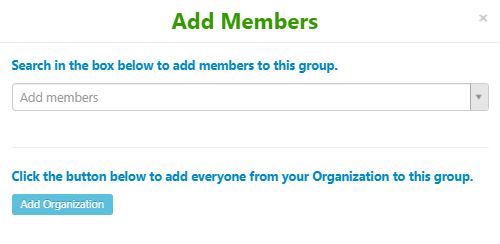 ---
12/21
Live chat now shows previous chat history

---
11/21
New login page launched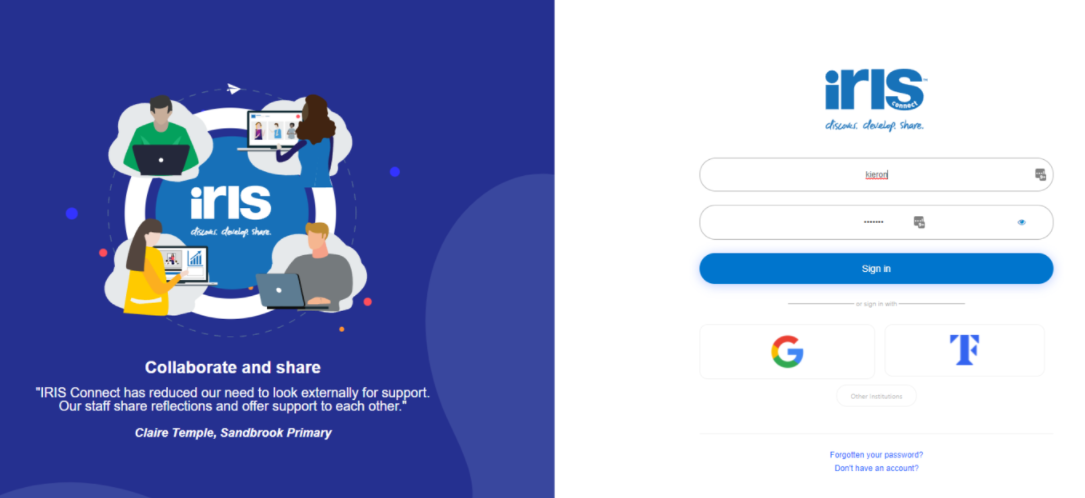 ---
05/21
Audio sharing via Rooms (video conferencing)
users on Chrome will now be able to share audio from a tab when screen sharing, make sure to tick the Share Audio box.
Group assignments launched

Support for Google and Microsoft Single Sign On

---
02/21
Add the 10 second back button to video player

---
08/01/21
Release of User Search function in Groups
Group administrators can now use the new search field under Members section of their group for easier and quicker user management.
This will be particularly handy for larger groups with a lot of members.
---
24/11/20
Release of Reflection Notification Options
You now have the ability to unsubscribe from notifications for certain reflections.
Currently, you are automatically subscribed to your own reflections and subscribed to other users reflections once you comment on them.
You will now be able to access a toggle from the extra information popup which can be opened via the blue information icon on both your reflection index as well as any groups reflection index.
You will see unsubscribe button at the bottom of the popup which when pressed will open a browser confirmation just to be sure.
Once unsubscribed from a reflection you will no longer get either platform or email notifications when someone comments on the reflection, the owner can still continue to comment but will not get auto-subscribed again.
If you decide you want to start getting notifications again, you can go back to the same place and subscribe via the Subscribe button.
---
21/07/20
Users can now select language setting under account settings
---
30/06/20
Release of Screen Capture 2.0
---
29/04/20
Release of Screen Capture - BETA
---
27/01/20
Fixed pasting into search bar issue that replaced Group banner/icon/avatar
---
09/01/20
Enable new guides and tour feature with side bar for all organisations
---
08/01/20
Fixed an issue where group sign up page height was too large for the page