Contents of this article:
Web Platform: Enabling SSO to Sign into IRIS Connect
---
To enable Single Sign-On (SSO) on the Web Platform, log into your IRIS Connect account and go to your Account page. You can access either via the quick links on the home screen or under the drop-down menu when you click your avatar on the top right corner.

Select Linked Accounts then click Link on the provider you wish to use for your single sign-on. You will be taken to the provider's website to type in your username and password for this provider.

You will then be prompted to log into your IRIS Connect account to link it with your account from the provider you selected. Enter your username and password and click Sign in.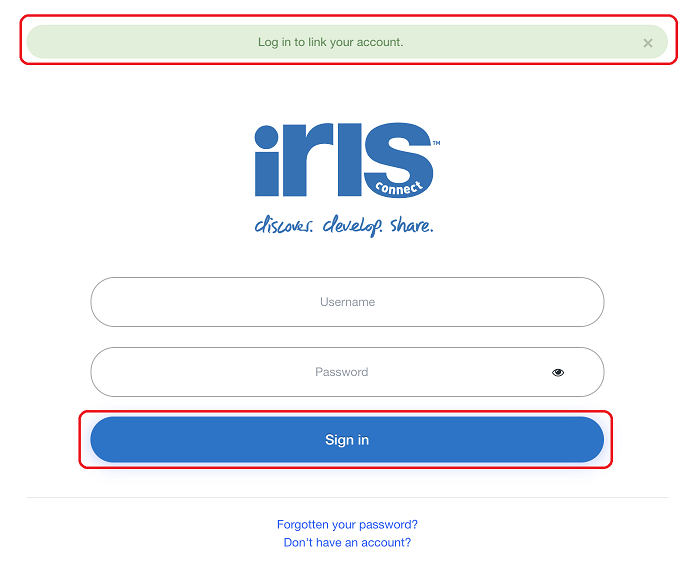 You will then see the following success message

and under Linked Accounts, you will see it is now Linked.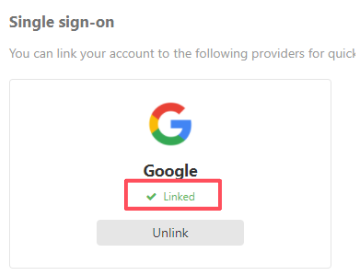 Record app: Enabling SSO to Sign into IRIS Connect
---
You can also enable Single-Sign On within your Record app. Open the app and click Add User. Depending on your selected Region you will have options to "sign in with" as seen below.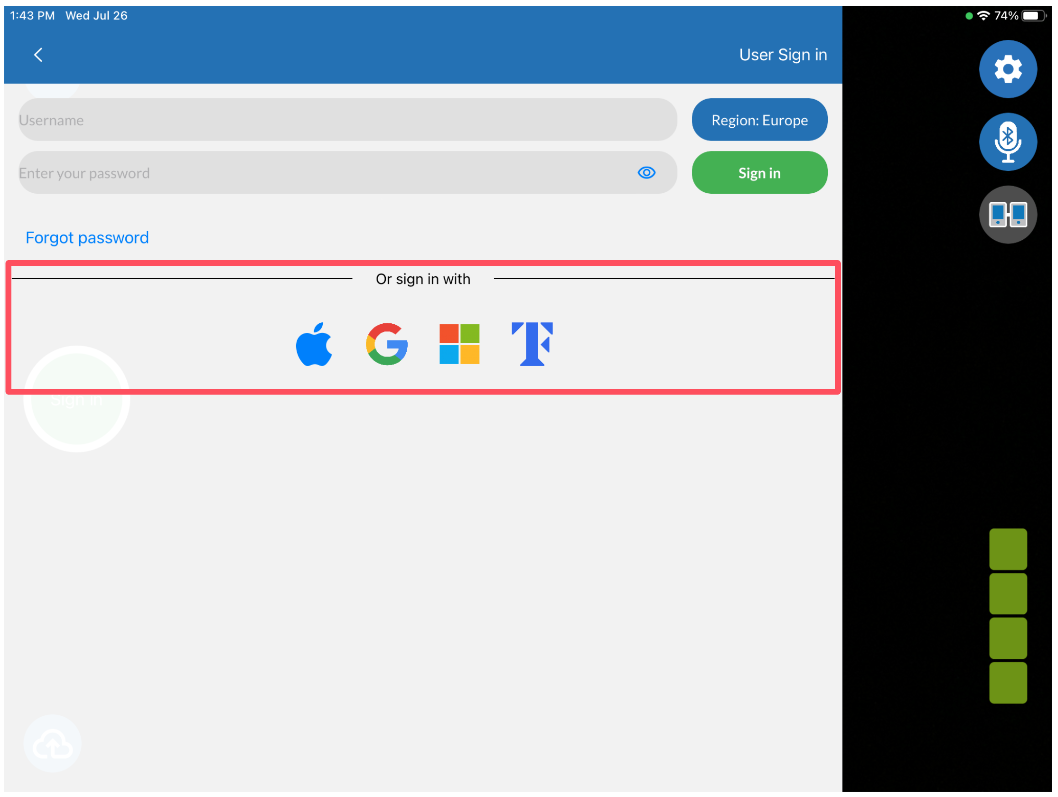 For this example, we are using Google to link accounts and enable SSO. After clicking the Google symbol, you'll be asked to sign into your Google account. Type your email here and click Next.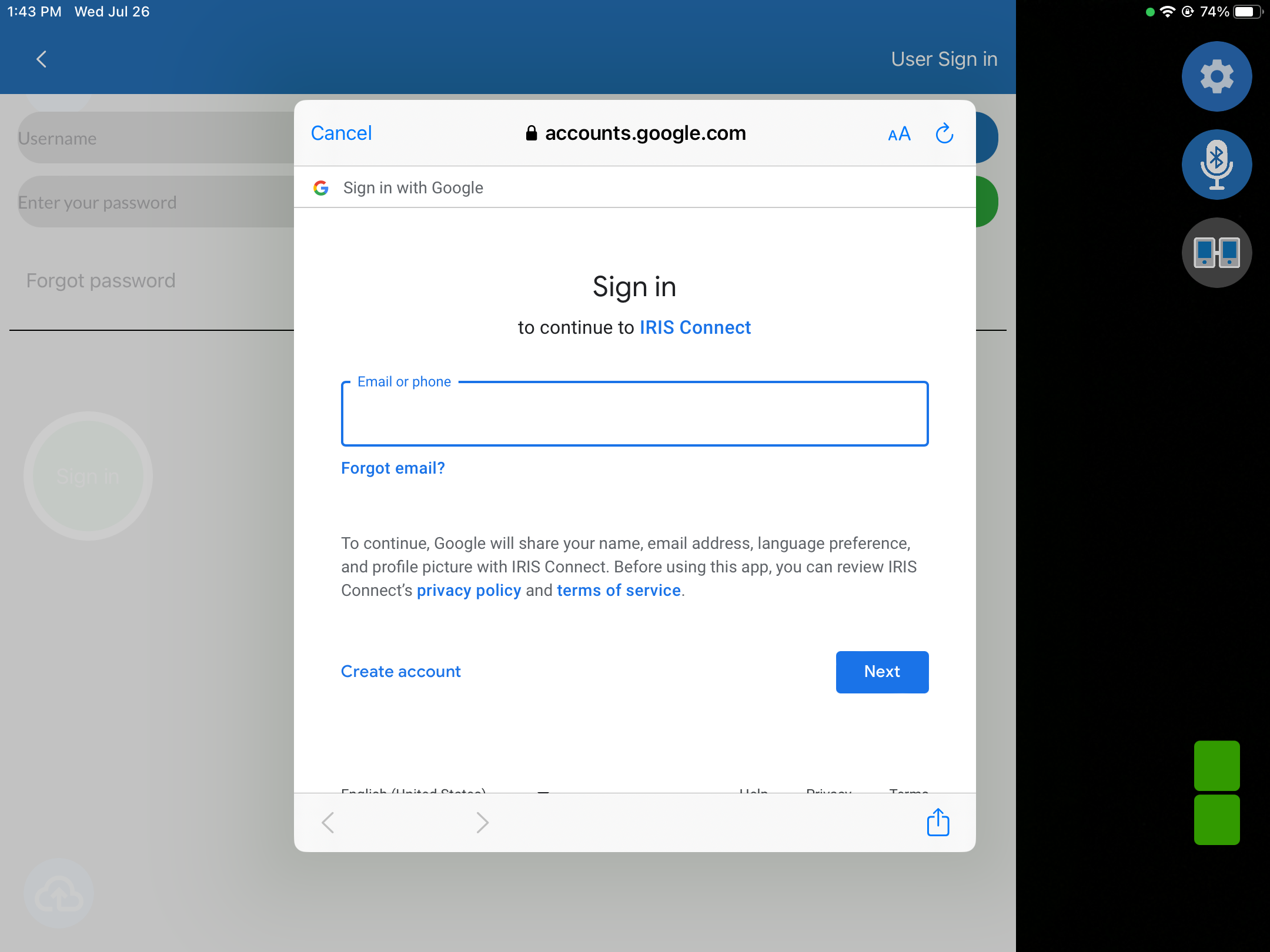 Then, type your password and click Next.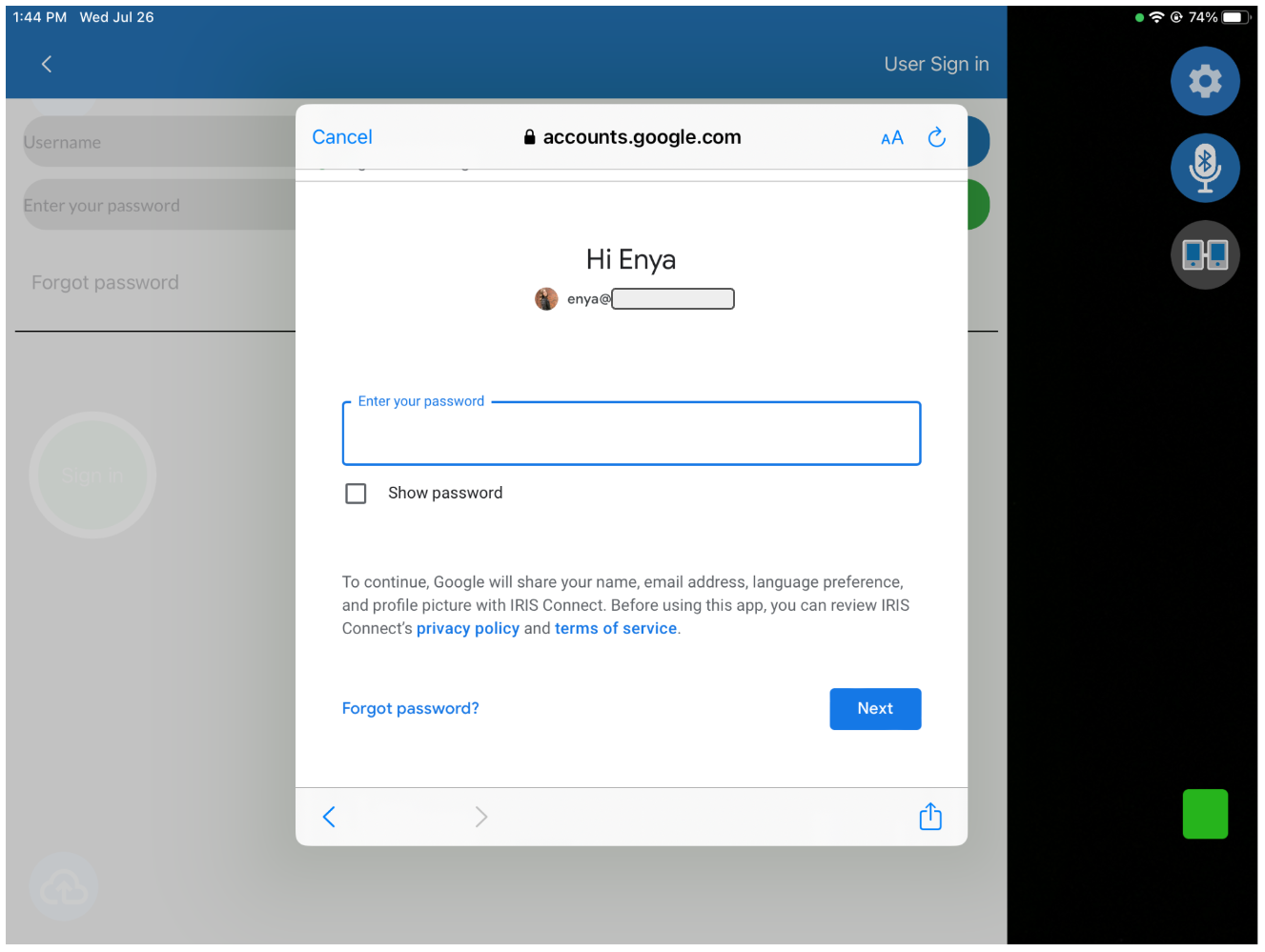 If you have not already linked your account via the web platform, you will need to log into your account using your IRIS Connect credentials so the 2 accounts are then linked.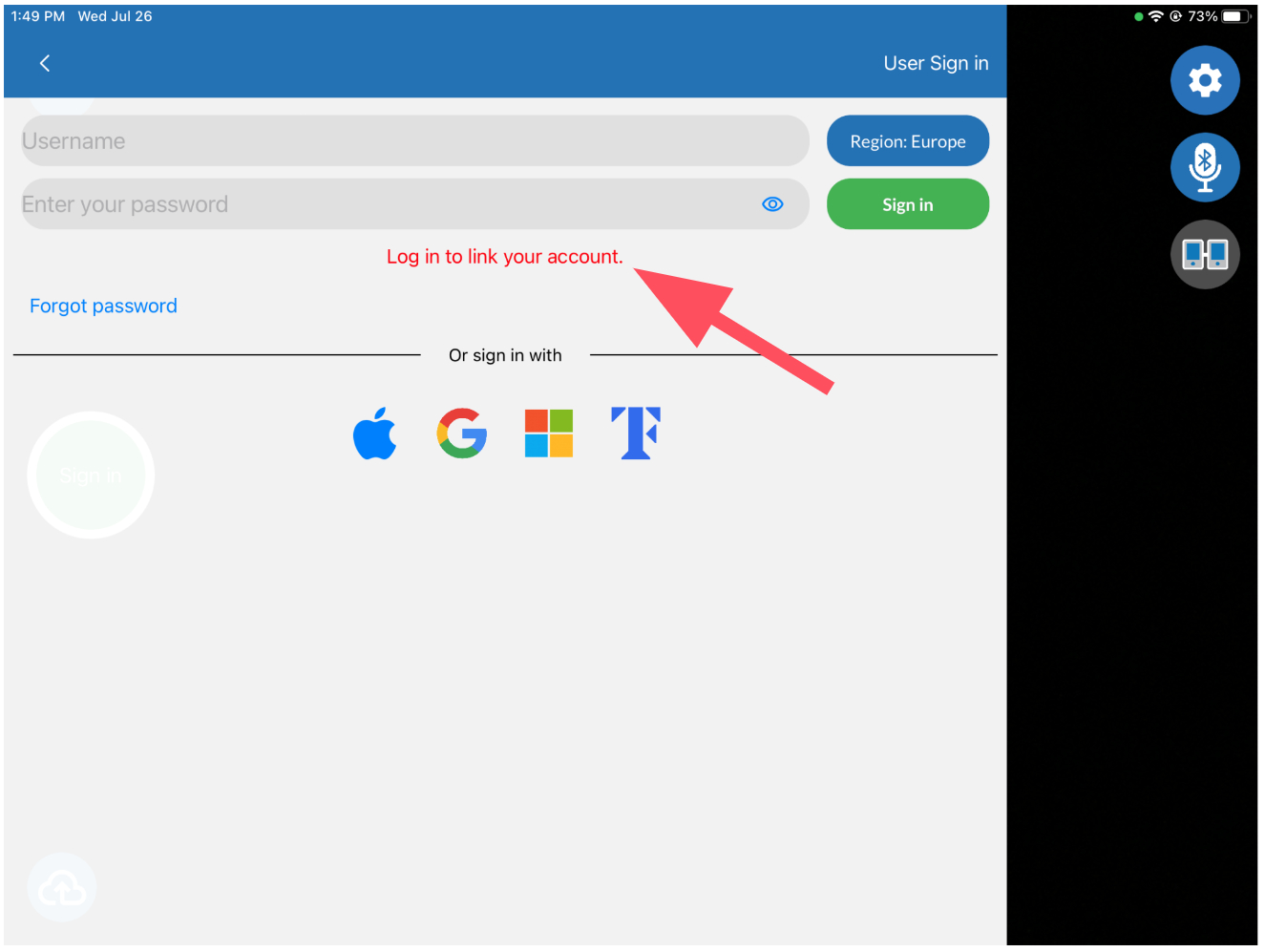 Once you've done so, you'll be logged in and your accounts will be successfully linked.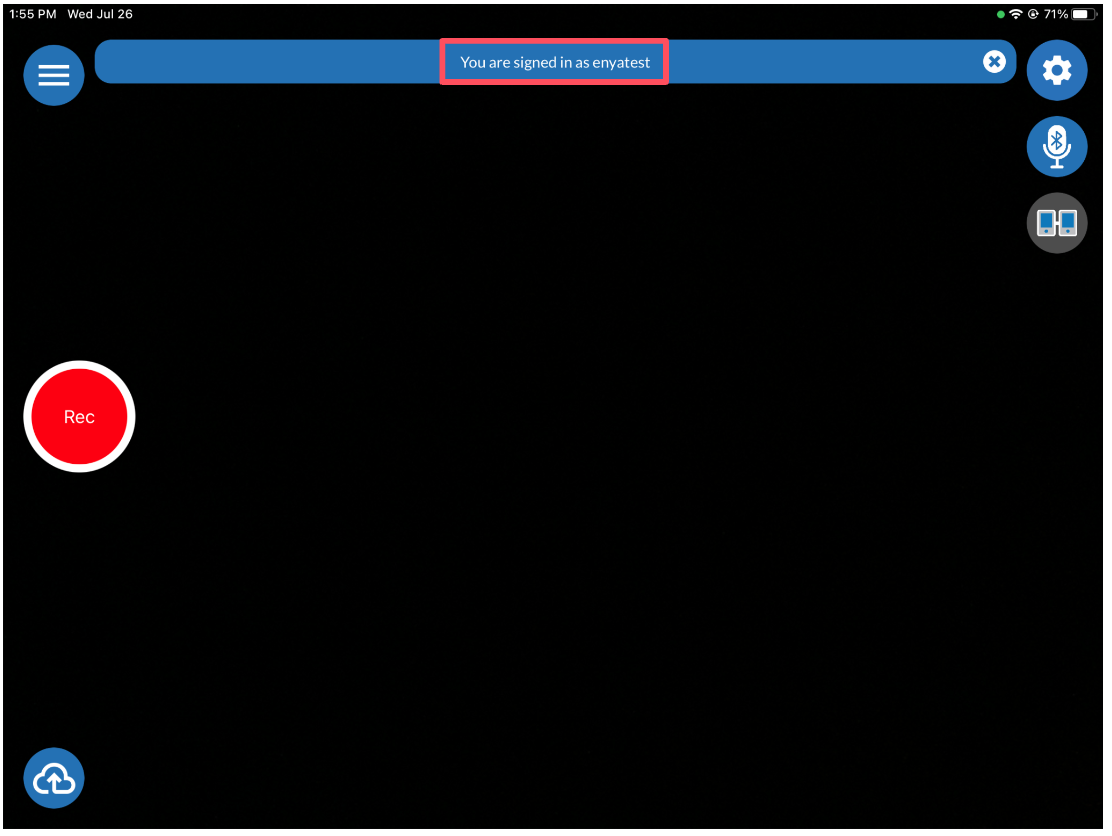 Next time you log into the Record app, click the Google (or whichever provider you chose to link) symbol, click your email address and you'll be automatically signed in.
Note: You cannot use SSO if you are not connect to the internet. You will receive this message:

Turning On Personal Mode with Single-Sign On (SSO)
---
Once your account is linked you can enable Personal Mode using SSO. To do so, click the three horizontal line icon, then Personal Mode. Click On, and then Add User. Click the provider you're using for SSO, choose your information, and then Personal Mode will be turned on.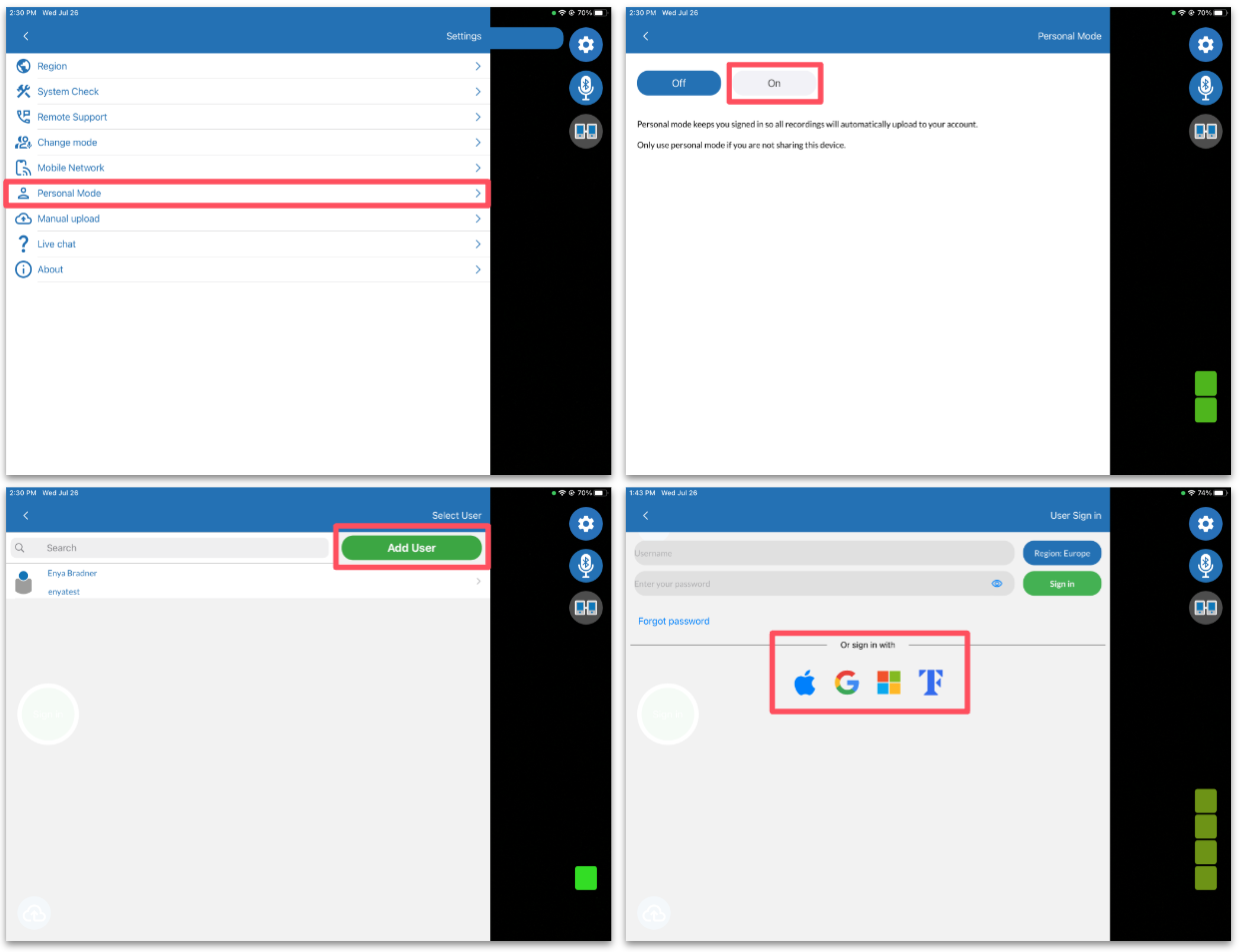 Admin Visibility
---
From the Admin settings, users page, admins will be able to see which users have linked accounts and which provider they've chosen to link.