Contents of this article:
Checking App Version
What is the current App version?
---
You can check the current App version here:
iOS
Android
Record App - Check via System Check
---
Run the System Check by going to Menu (button with 3 lines on the top right) > System Check, then click Test.
'Latest version' is the first check in the list and will let you know if your app is up to date or not.
Please see the System Check guide here for more information.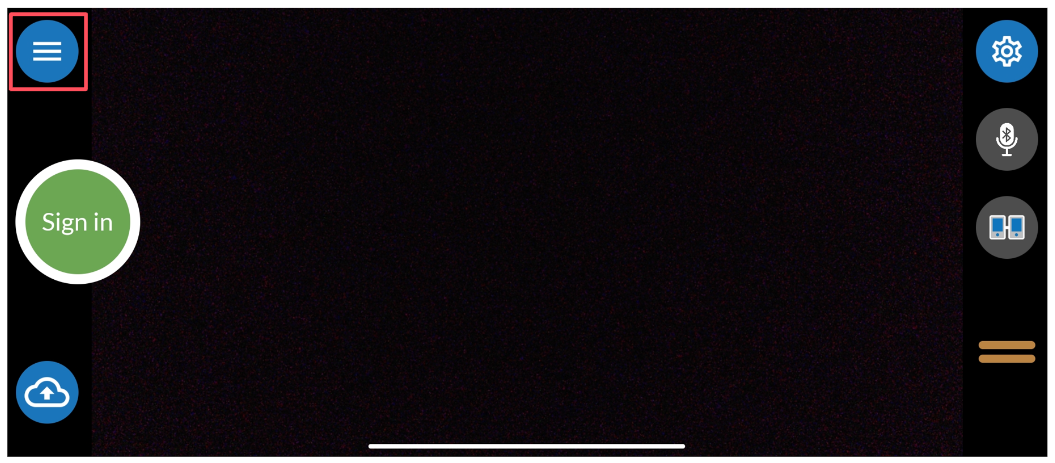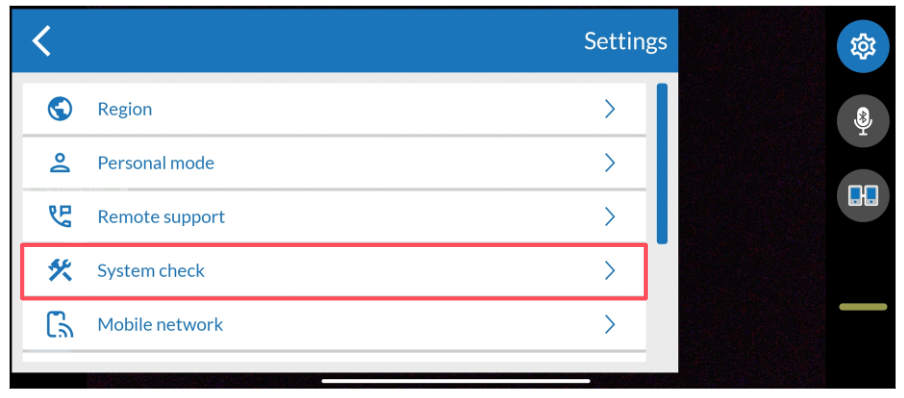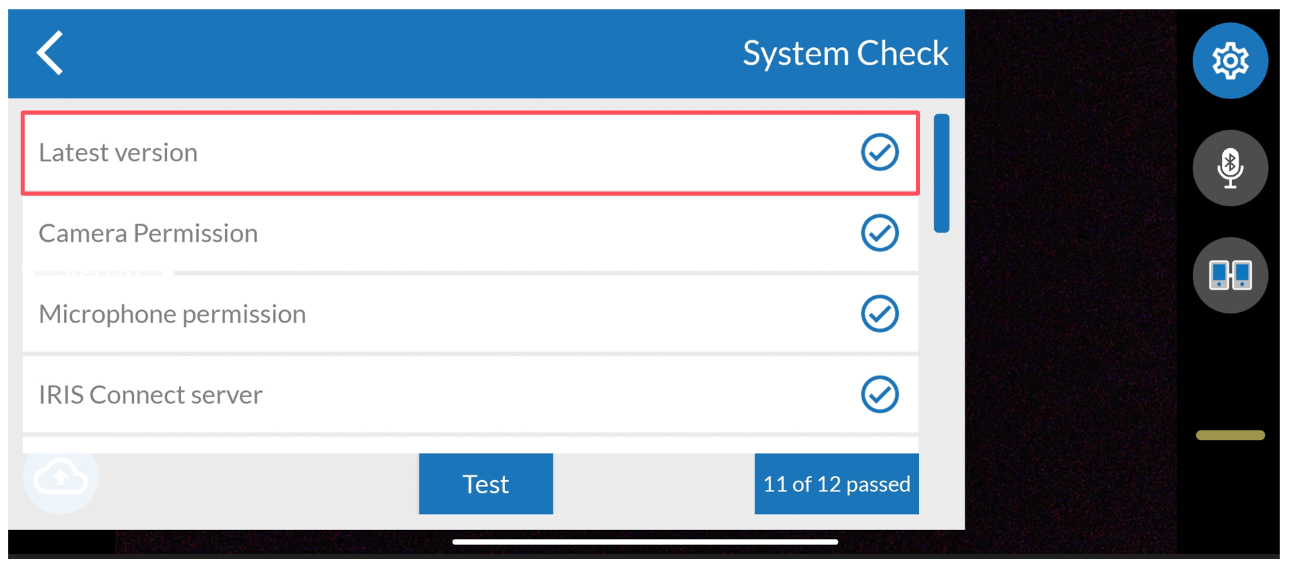 Checking your app version (Record)
---
To check what app version you have installed on your device, open the Record app. Go to the menu icon, click 'About' and check the version number.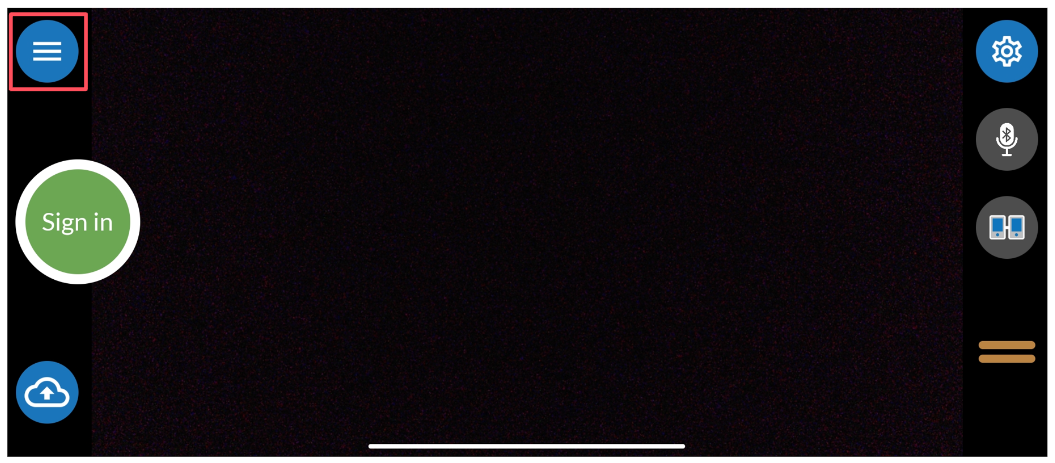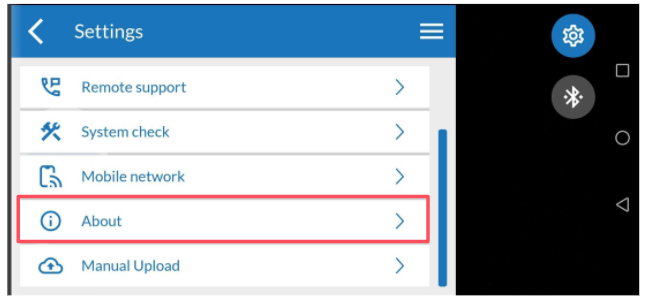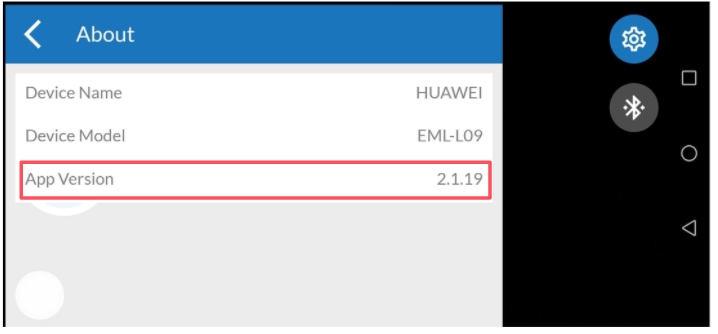 Checking your app version (Platform)
---
To check the version of your platform app, you can either see this via the login page.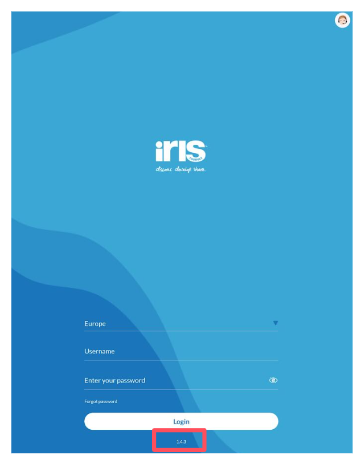 Or if you are already logged in, via the about page under the more menu.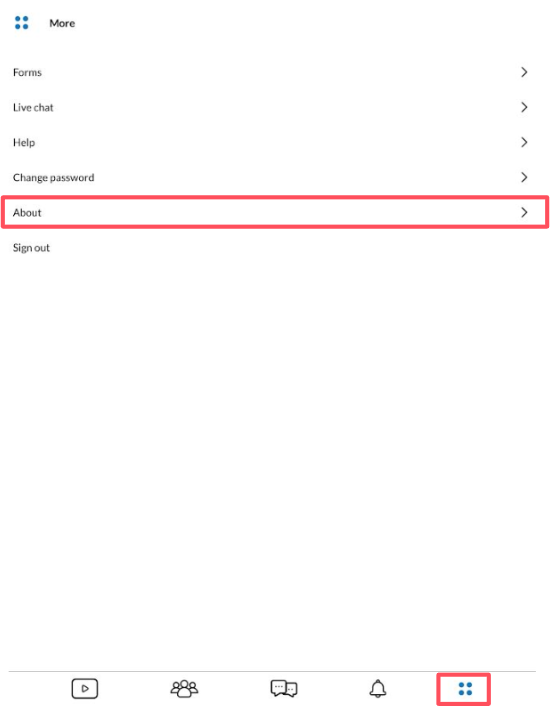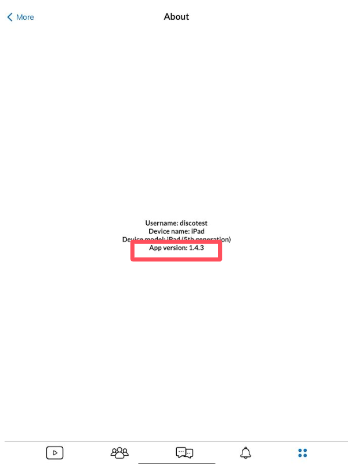 Updating Apps
How to update an Apple iOS app
---
Open the App Store.

Tap your profile icon at the top of the screen.

Scroll to see pending updates and release notes. Tap Update next to an app to update only that app, or tap Update All.
How to turn on automatic updates - iOS
---
Enable automatic updates on your iPhone or iPad.

Go to Settings.

Tap App Store.

Turn on or turn off App Updates.
How to update an Android app
---
TIP: Check how your Record app is installed
The app will either be installed by a Mobile Device Management system (MDM) or via Google Play Store. If your device looks the image below please see the MDM guide below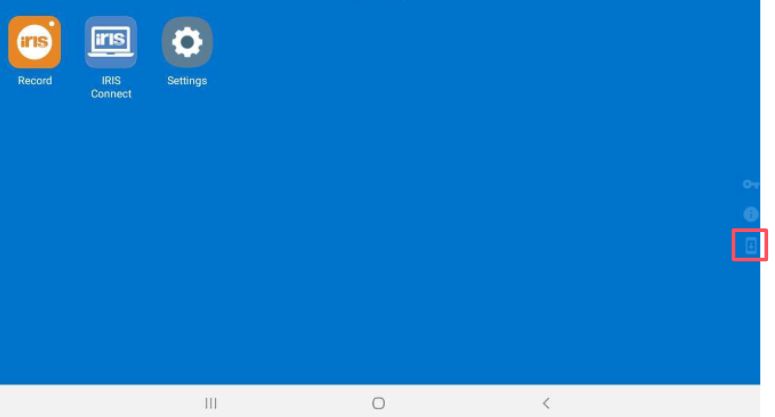 Google Play Store app update
---
Open the Google Play Store app.

At the top right, tap the profile icon.

Tap Manage apps & device. Apps with an update available are labeled "Update available."
Tap Update.
Android - How to enable auto-updates on the Play Store
---
Open the Google Play Store app.

Search for IRIS Connect Record

On the app's "Details" page, tap the three dots.
Turn on Enable auto update.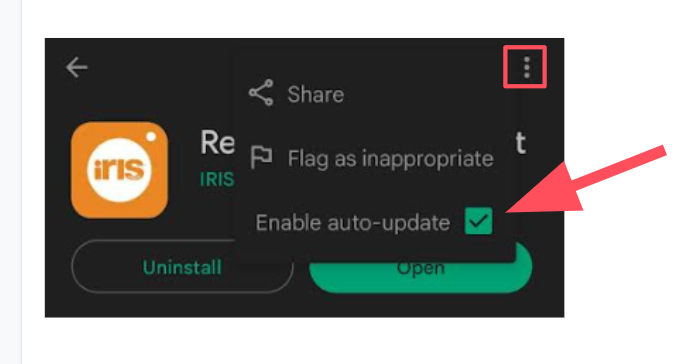 By default, apps are updated automatically when the following constraints are met:
The device is connected to a Wi-Fi network.

The device is charging.

The device is idle (not actively used).

The app to be updated is not running in the foreground.
Google Play typically checks for app updates once a day, so it can take up to 24 hours before an app update is added to the update queue. After an app is added to the queue, it will be automatically updated the next time the constraints above are met.
Further information can be found here.
MDM Android app update
---
If your device is on the Mobile Device Management system (this includes devices used for ITT programmes such as Teach First) it will have these 3 icons on the right-hand side.

Tap the bottom icon to check for and start any pending updates.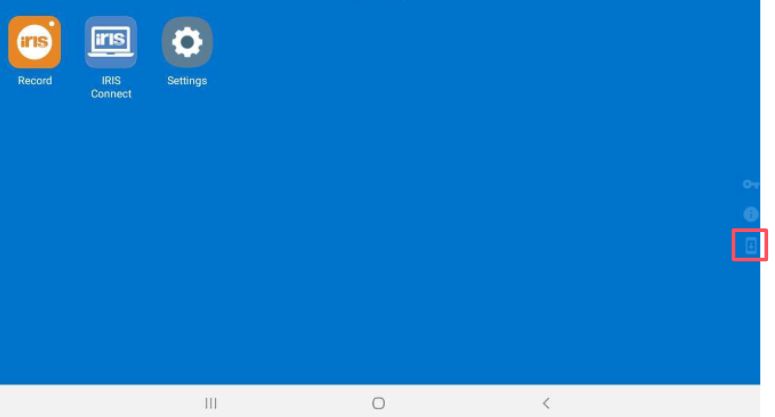 Updating OS
---
Please see this article about the minimum OS that is required to use the IRIS Connect apps
iOS
On older devices, first use the general Apple Settings app to see if there is any available iOS update.
Use Settings > General > Software Update to find out.
Once iOS is updated to the latest available version, check the App Store app for any updates to the Record app.
iPads with iOS 13 or higher will allow you to install the latest Record app versions.

iPods with iOS 12 will allow you to install an older Record app version (5.6.16), which will work with iOS 13+ iPads.

Any iPads which will not install iOS 13 or higher will be able to install an older Record app version (5.6.16) however we don't recommend you use these devices for recording
Android
Open your phone's Settings app.

Near the bottom, tap System System update.

You'll see your update status. Follow any steps on the screen.