Contents of this article:
English
You can easily translate any guide on the Support Hub using the translate feature provided in the Chrome web browser.
Using Chrome, right-click anywhere on the page and then select Translate.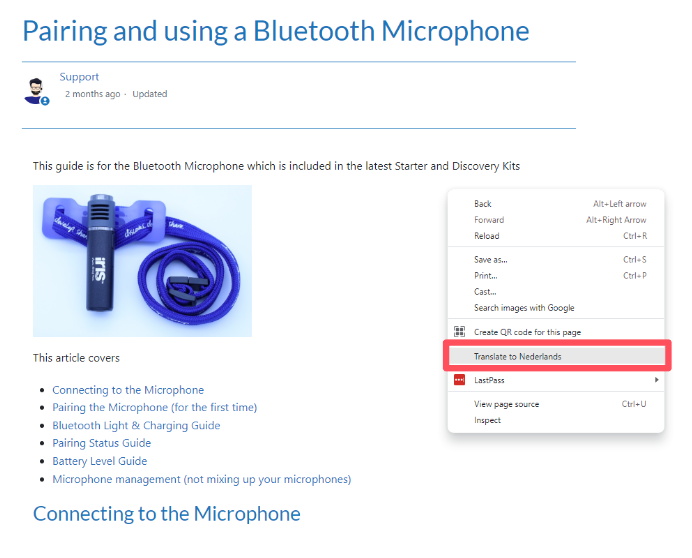 You can then select which language you wish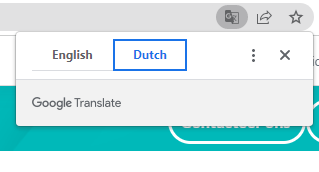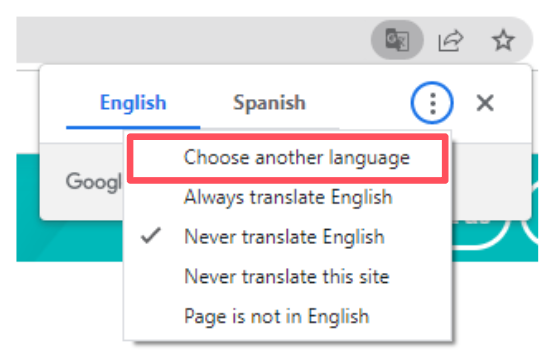 You can now translate the page to Dutch, Spanish, or other languages.
Dutch
Je kunt iedere gids op de support Hub gemakkelijk vertalen met de vertaalfunctie in de Chrome-webbrowser. Klik in je Chrome-webbrowser met de rechtermuisknop ergens op de pagina en selecteer vervolgens 'Vertalen naar het Nederlands'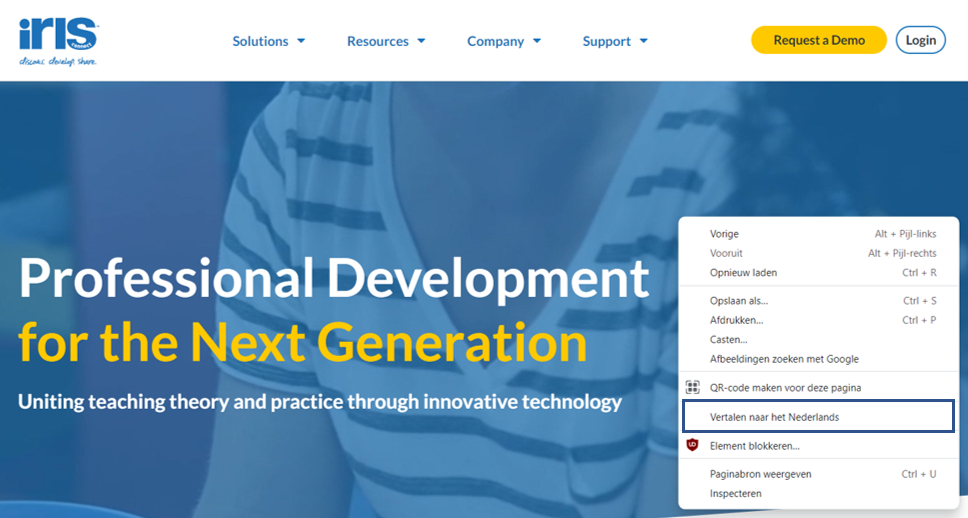 Je kunt dan de gewenste taal selecteren.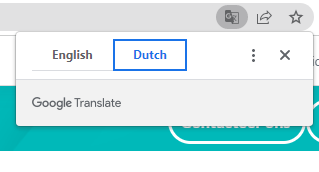 Spanish