This article covers the what, why, and how of upgrading your Discovery Kit 7 microphones.
Contents
What is a Discovery Kit 7?
The Discovery Kit 7 consists of two iPads and two iPod touches. For more information please see here.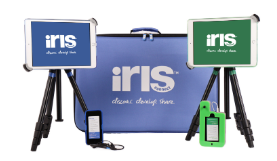 What's in the upgrade pack?
The upgrade packs consists of:
2 x Bluetooth microphones,
2 x holders
2 x charging cables
Blue microphone - to be worn by the presenter/teacher
Green microphone - to be placed on a table to capture audio from learners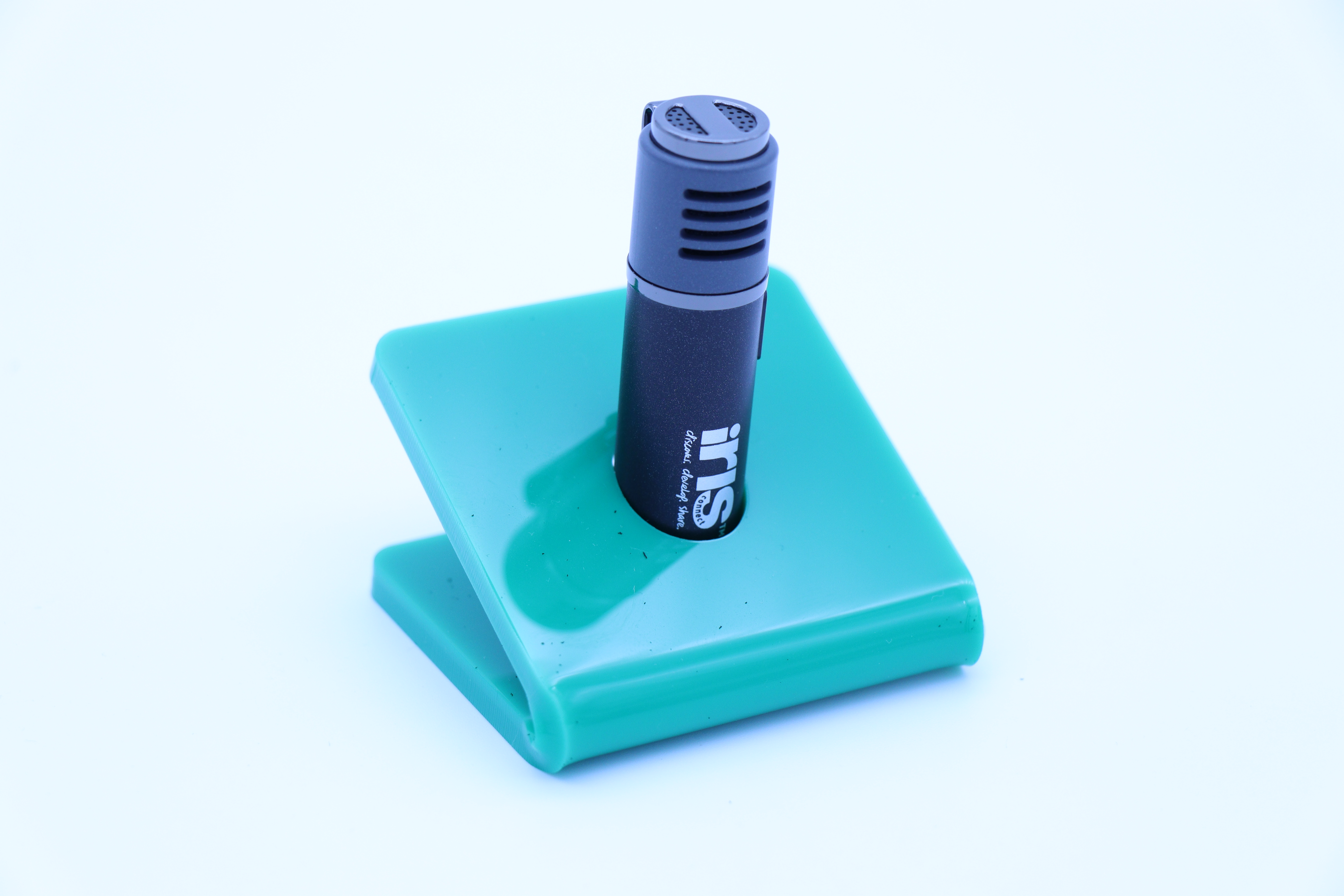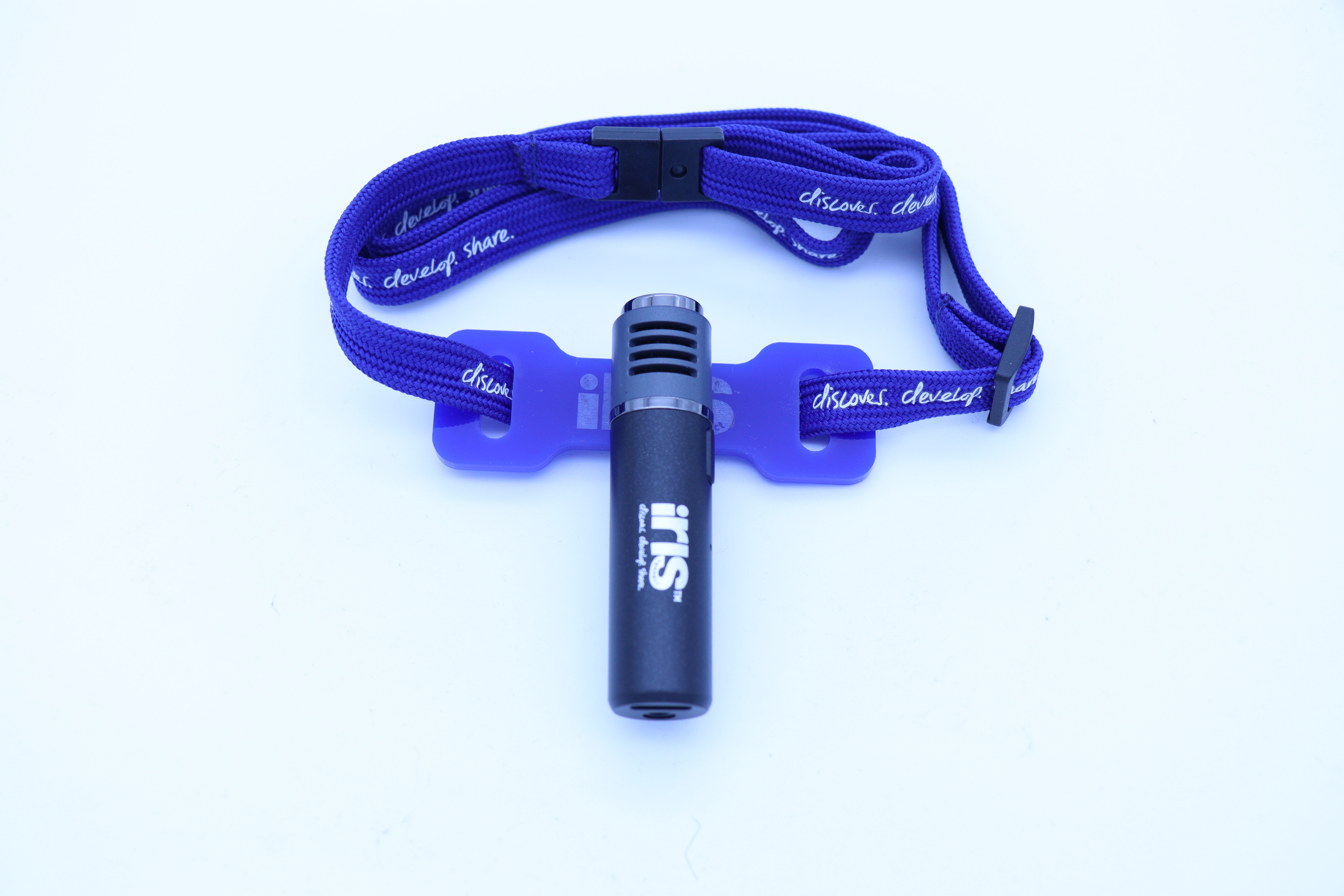 What Bluetooth microphones are used?
For the full spec of the microphone we use, please see here.
Why do we offer an upgrade pack?
For users with a Discovery Kit 7 we now offer an upgrade to the iPod Touch microphones. This is because, after several years of use, the iPod Touch's battery life starts to degrade and can be an inconvenience to users when trying to record a longer lesson.
Additionally, Apple no longer makes the iPod Touch. The Discovery Kit 8 uses the same Bluetooth microphones.
The Bluetooth microphones support dual audio and remote controls - the same features that were enabled by using the iPod as a paired microphone. See this guide for more information.
Price
For the latest price please contact your IRIS Connect consultant
Order an upgrade pack
If you would like to place an order please contact your consultant or send your PO directly to support@irisconnect.com
Pairing your Bluetooth Microphones
Once you have received your new microphones you will need to pair them. Make sure to pair the microphone with the blue sticker to the iPad blue and the green microphone to iPad green.
Please see here for the BT mic pairing and usage guide.
Storing the Microphones
The microphones can be stored in your existing Discovery Kit 7 box as shown below