Contents of this article:
What are Sign-up Links?
---
As an alternative to the CSV user import, Sign-up links allow you to add large numbers of users to your IRIS Connect organization by sending them a link.
The user is then able to click on the link and create themselves an account.
This is useful when:
You may not have all the users details, just email address
You want people to decide if they wish to sign up for an account
How to use Sign-up links
---
Creating a Sign-up link
Links can be generated with options to:
Limit the number of users who can sign-up
Specify the amount of time that the link remains active for
Tag users who have signed up using a particular link
Give them a certain type of license. (Student or Teacher)
Whether admin approval is required to create the account once the user has signed up
Sharing Links
Once the link is created with the correct settings, the next step is to share it.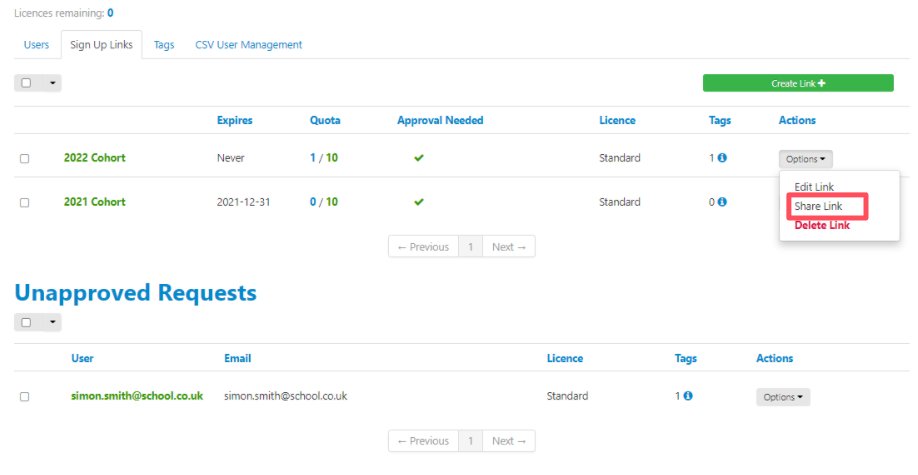 Copy and then send the link to the users you want to create themselves accounts



This is the form the person will then have to complete.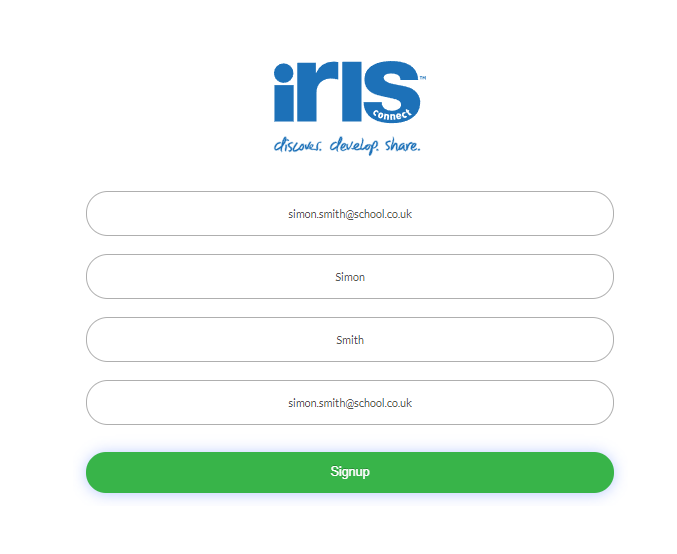 They will then receive an activation email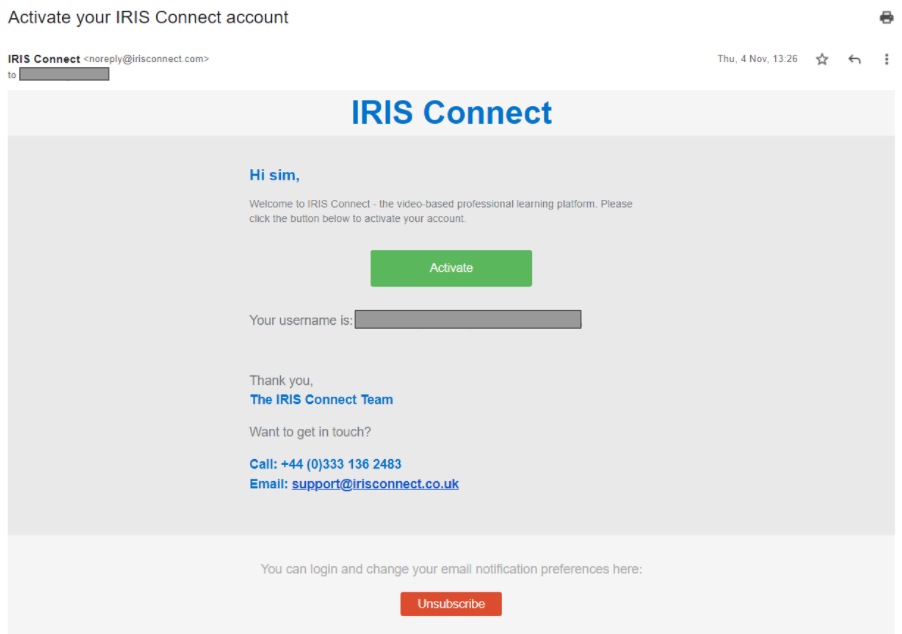 Clicking the Activate link enables them to create a password and sign in.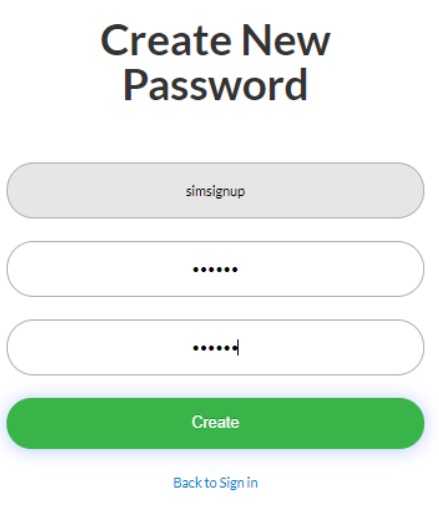 ---
Approving Users
If you have set Approval Needed then you will need to approve the sign up before the user is able to use the IRIS Connect system.
They will display like this on the user page with the Approval Required tag on their account