We are able to set your Organisation's users to enforce logins via Single Sign On (SSO). If you want to use this feature please get in contact with support who can enable it.
NOTE: Limitations
Please note - This setting will only affect users with SSO set up on their accounts.
Also, users will still need to use their username and passwords for the mobile apps.
Logging in
---
See this article on using SSO.
Once they have set up SSO, if they log in using their username and password they will see the screen below.

They will need to logout and login using the SSO option that is linked to their account.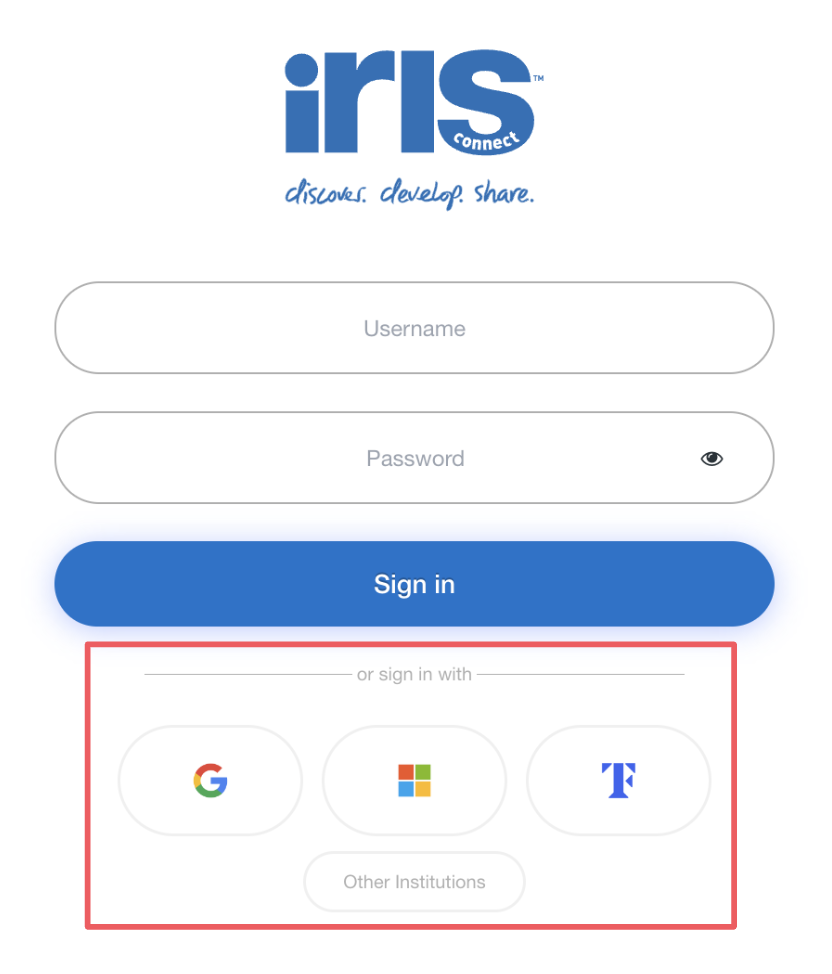 Checking SSO Setup
---
Administrators are able to see via the user list on Admin Settings which users have SSO enabled via the user tags that are automatically added to accounts with SSO.