When your upload a video, a thumbnail image is automatically generated.
If you wish to select a different image, select Review on the reflection.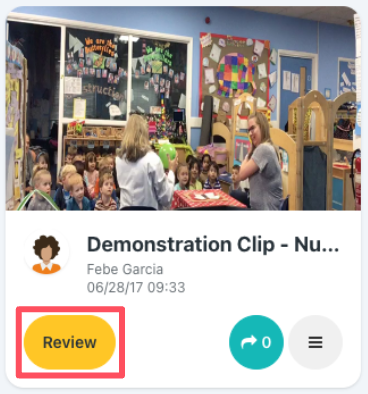 Then select Details below your reflection preview.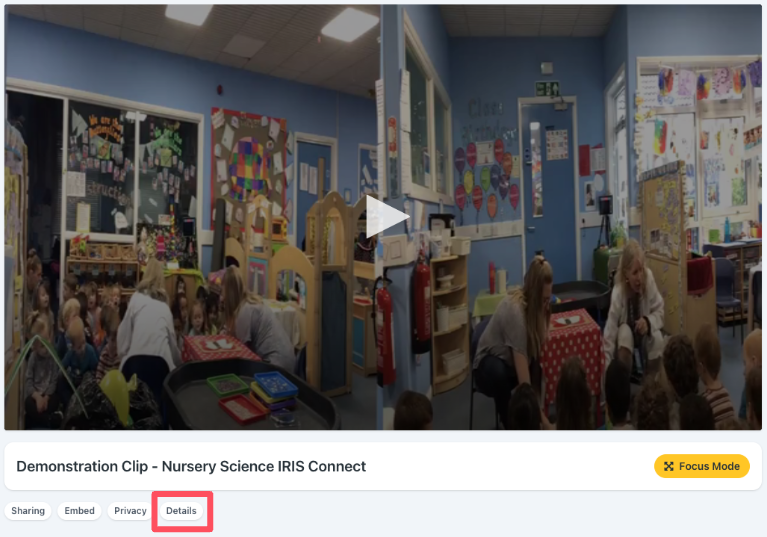 A pop up with your 'Reflection Details' will appear. Click Update Thumbnail.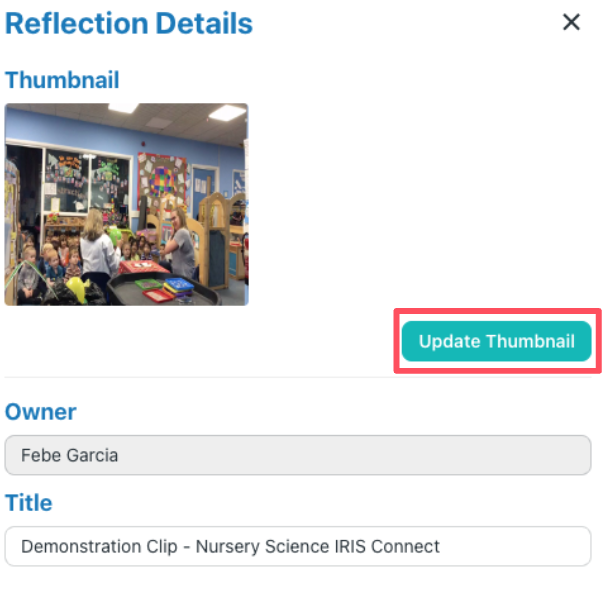 You will then be presented with a selection of images. Click on the image you want to change the thumbnail to.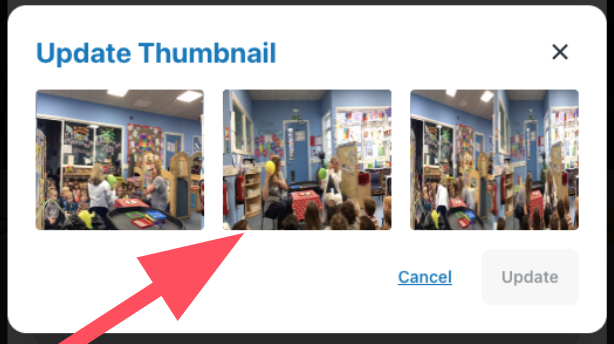 Make sure to click the Update Details button on the bottom of the 'Reflection Details' pop up.

Your reflection will now have the newly selected thumbnail. Well done!